Suicide Intervention for a Safer Thames training: Equipping you to intervene if you encounter a suicidal person
Course ID:
#
Qualification Gained:
Certificate
Venue:
London or at Client's premises
How will I be assessed?
On completion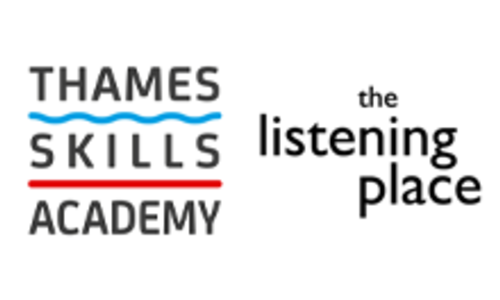 Suicide is the leading cause of death on the tidal Thames, so if you're regularly by the river you might come across someone showing signs of suicidal behaviour.
This course will offer you the skills and confidence to initiate and manage a conversation with someone who appears to be feeling suicidal and connect them securely with further support.
This three-hour, face-to-face, interactive workshop has been developed by the TSA and the Listening Place, with advice from the Tidal Thames Water Safety Forum.
The training is facilitated by the Listening Place, experts in providing active, compassionate, non-judgemental, face-to-face support for people who feel that life is no longer worth living. You will gain information and advice to give you the opportunity to prepare for the moment when you might need to support someone in distress.
What will I learn?
Information about the risks to human life on the Thames
Exploration of how to show someone you want to support them
Do's and don'ts of supporting someone in distress
Techniques for active, non-judgemental listening
Discussion of myths and concerns about suicide
Advice on sign-posting to ongoing support
For more information, see the flyer
Duration:
3 hours
Dates:
Open courses:
Private courses:
Contact
To find out more, contact the TSA training team on 07756 651 171 or training@thamesacademy.london
Download the Drowning Prevention Strategy produced by the Tidal Thames Water Safety Forum which involves the Port of London Authority, RNLI, Metropolitan Policy Service, London Fire Brigade, HM Coastguard and London Ambulance Service. Their aim is to reduce the number of deaths in and on the tidal Thames by targeting a strategy of 'zero harm'.
Associated documents
Return to Previous Page