Training
Training
Skills gaps are one of the great challenges facing employers on the tidal Thames. The TSA works closely with, and supports employers, in the design and delivery of marine-based training programmes that, not only address the gaps, but also raise standards and provide a highly skilled and competent workforce.
We offer high quality, cost effective, structured training programmes for Inland Waterway competencies.
By managing the Thames Apprenticeship Programme, we ensure that each apprentice has effective support and mentoring.
We monitor the training and delivery standards of our Endorsed Training Providers.
Our training courses cover a broad range of categories whether working afloat or ashore:
Initial Safety Induction Training;
Core Safety Courses (including mandatory, periodic renewals);
Apprenticeships;
Specialist Deck Training & Qualifications;
Specialist Engineering Training & Qualifications;
Health & Safety;
Auditing
Safety Management Training;
Generic 'People' Focused Training.
Here are some of our trainees sharing the personal benefits they have gained from doing one of our apprenticeships at our 2019 floating career fair, the Careers on the Thames Event.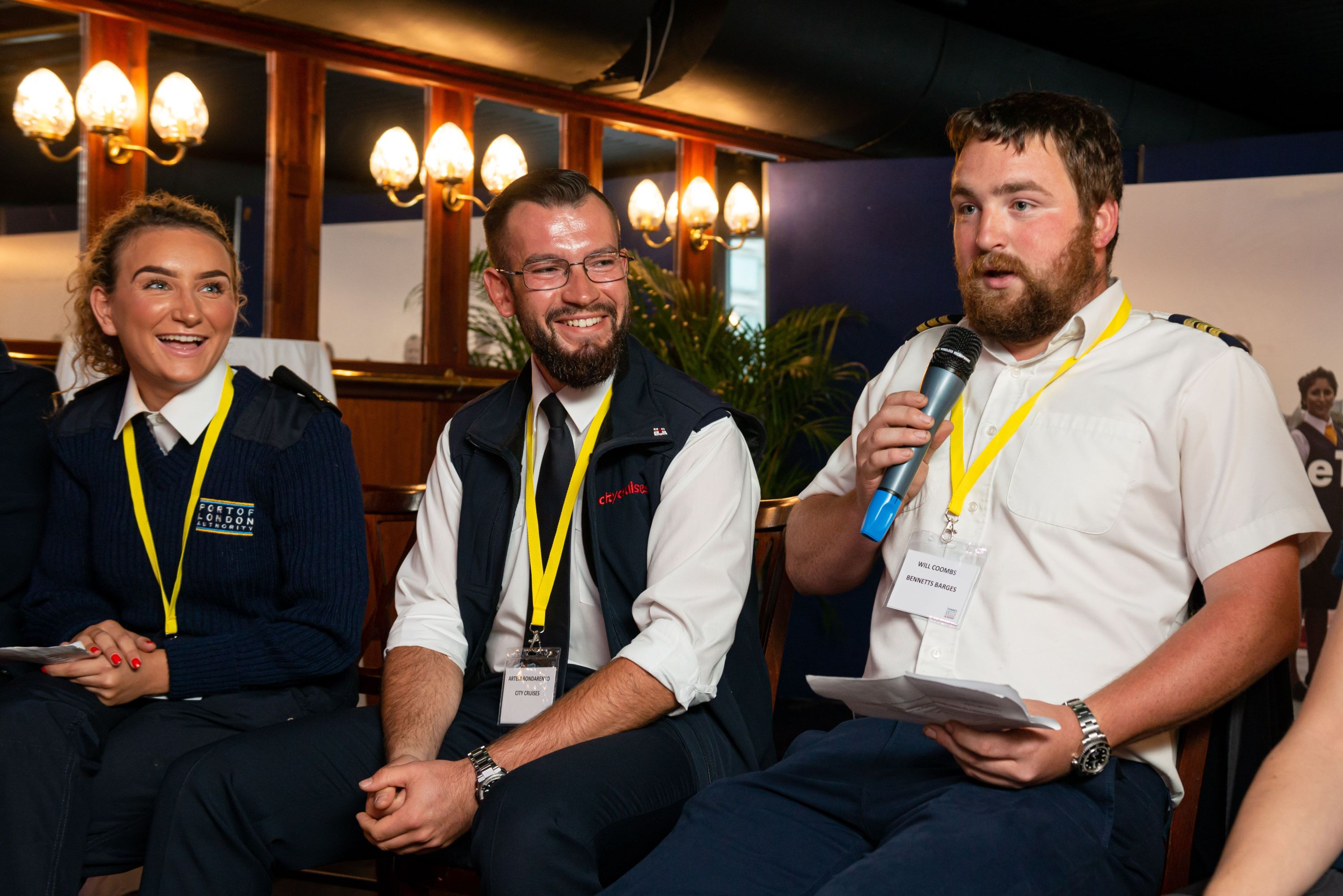 Developing Standards & Competencies
We are actively engaged and involved in reviewing current Inland Waterways qualifications and standards and developing new qualifications that employers need to take their businesses forward and maintain and improve safety and customer service. We work closely with industry specialists and Government partners to achieve this, including:
Maritime Skills Alliance;
Maritime & Coastguard Agency;
Scottish Qualifications Authority;
National Workboat Association;
Department for Transport;
Department of Business, Innovation & Skills;
British Marine;
Maritime UK;
Port Skills & Safety.
To find out more about our training courses or our work with industry specialists and government partners, please contact us today.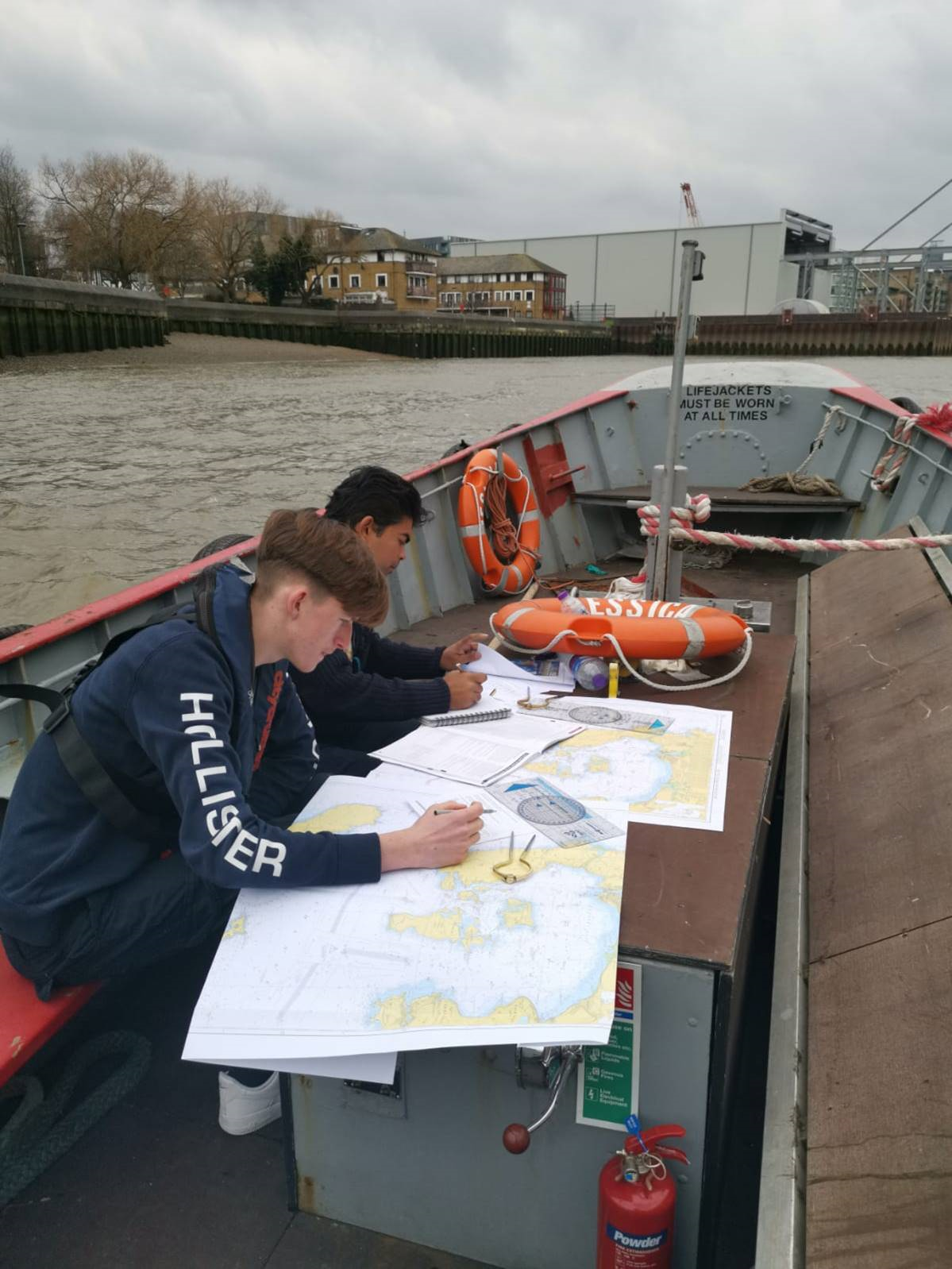 Please contact our Training & Skills Team.