Feedback from apprentices and employers
The apprenticeship scheme, created by TSA and members is all about keeping traditions alive, creating jobs and supporting the Watermen of the future. This is what employers and apprentices say:
When the programme was introduced, Livett's HR manager said:
"Apprenticeships are a great way to upskill workforce, giving youngsters the opportunity to grow and develop. We are looking at an aging workforce in this industry. If as employers we are not recruiting in at a young age, in 20 years we will struggle to get qualified workforce."
Adam, apprentice at Uber Boats by Thames Clippers recommended the scheme:
"Apprenticeship is a good way to start, get involved with the team, help out, learn different skills, learn how to communicate correctly and feel appreciated."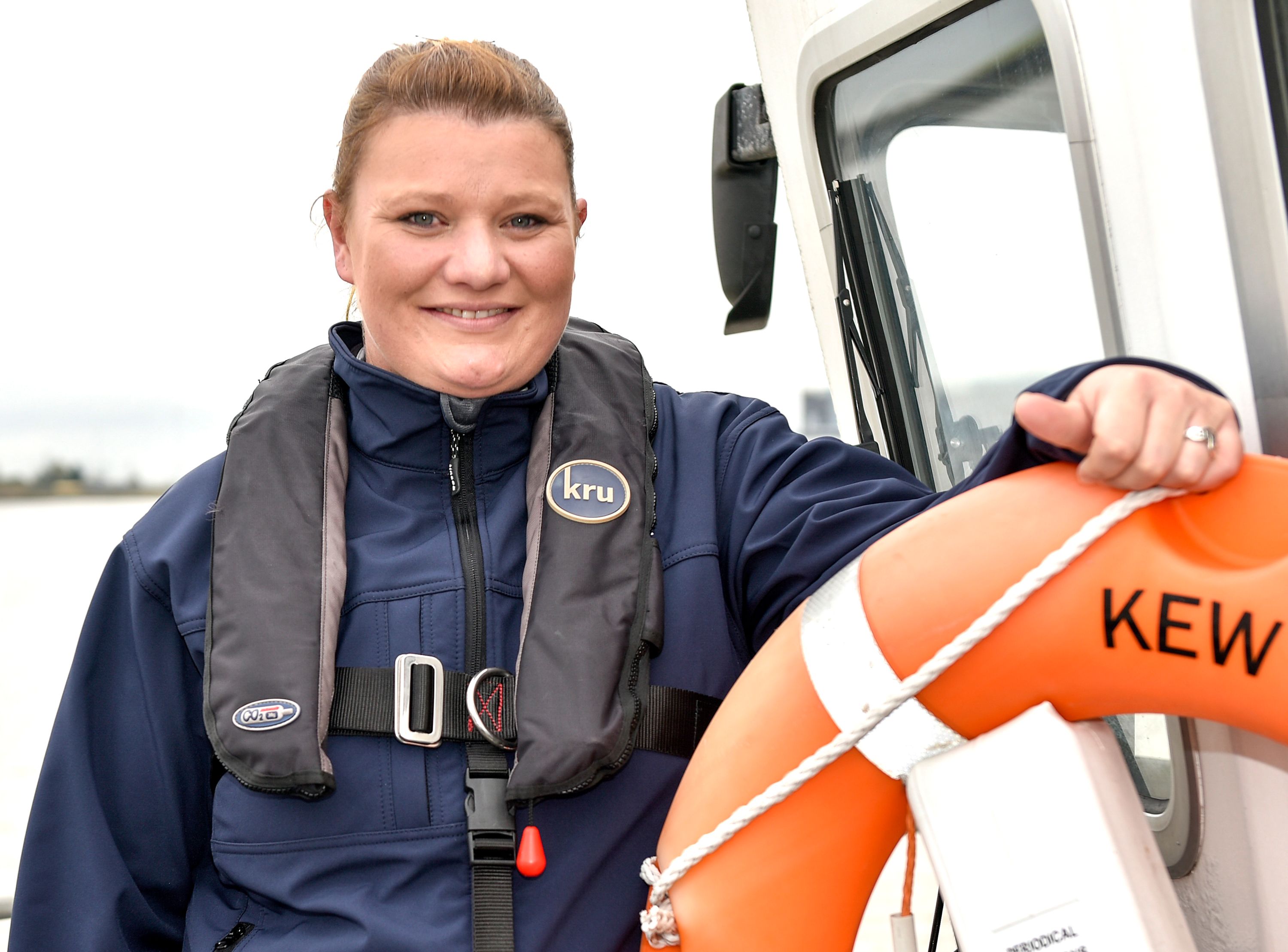 Rachel DeBont, PLA marine training manager and mentor of PLA apprentices said:
"I am very proud of all they achieved in very difficult circumstances".
The 2020 graduates, Scarlett Barnett-Smith, Jeremie Dousselin, Ted Jones and Joseph Thompson can be proud of their achievements. Being well trained and confident in their newfound skills the TSA wished them all the best for their future careers.
This does not just sound like a success story; it is a great opportunity for employers to find their future star employees and integrate them into the team right from the start. The result, highly trained, motivated and loyal employees who will repay that loyalty.