About Us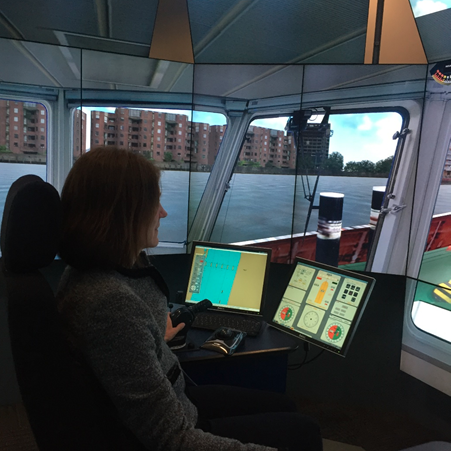 At the Thames Skills Academy (TSA) we are passionate about growing the Inland Waterways industry. We are a Group Training Association supporting employers on the tidal Thames and other inland waterways. We also facilitate and provide high-quality and cost-effective marine and port operations skills training for those already employed and those looking to join the industry.
If you are a marine employer, active on the tidal Thames or other inland waterways, or are interested in working in this thriving industry and are looking for advice, quality training, updates on legislation, networking opportunities and a forum for discussion, you have come to the right place.
To become a member of the TSA, find out more here.
If you are a vessel operator looking for marine and support staff training courses, find our more here.
If you are interested in employment or a career in the industry, you can find out more here.
Find out more who we are and how we can support your business here.
Associated documents