CITB Site Supervision Safety Training Scheme (SSSTS)
Course ID:
SSSTS-LON-2021
Qualification Gained:
CITB Site Supervisor Safety Training Certificate
Venue:
London
How will I be assessed?
Examination at the end of the course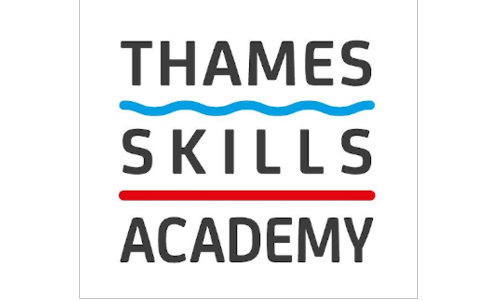 What's involved?
The CITB Site Supervisor Safety Training Scheme (SSSTS) course has been designed to meet the needs of site supervisors within the construction industry. This course is for first-line managers – those who have to, or are about to, acquire supervisory responsibilities. The course aims to highlight the need for risk assessment in the workplace, implementation of the necessary control measures and adequate communication and monitoring in order to provide and maintain positive standards of health, safety and welfare on a construction site.
The course is designed to ensure that candidates have an overview and understanding of their responsibility for supervising and helping to oversee safety in a construction site environment. The course is an ideal lead in for delegates who will go on to attend the 5-day site managers SMSTS Training course at a later stage of their career development.
What will I learn?
Understand the problems of the industry;
Appreciate how health and safety law is structured;
Identify how their supervisory role fits into that of the manager in controlling site safety;
Carry out risk assessments and understand the need for method statements;
Carry out site inductions, toolbox talks and method statement briefings;
Understand what is meant by proactive and reactive monitoring and appreciate their need.
The main topics covered by the SSSTS training course syllabus will be best practice in areas such as:
Construction Accidents: types, numbers and immediate and underlying causes
Health and Safety Legal System
Acts, Regulations, Approved Codes of Practice and Guidance Notes
Risk Assessment in areas such as:
Work at height
Demolition
Noise
Occupational Health
Fire
Control of contractors
Electricity
Confined Spaces
Duration:
Two days
Contact:
To find out more about the course and to book, contact the training team on 07756 651 171 or training@thamesacademy.london. We provide this service for our members. If you would like to become a member, please let us know and we would be happy to help.
Return to Previous Page