TSA free membership during 2020/21
Published Date:
20/10/2020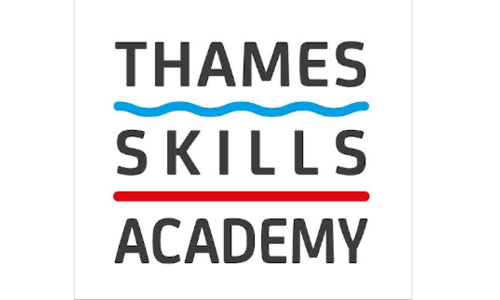 The Thames Skills Academy is delighted to announce that it is now in a position to offer free membership to all APD Levy payers on the tidal Thames.
The decision was made by the Thames Skills Academy Board at its meeting on September 16th in a bid to support many more employers, particularly smaller employers, in light of the devastating impact of the Covid-19 pandemic on much of the sector.
Companies joining are expected to use the TSA for some of their training needs. The offer of free membership to the TSA is available until the end of March 2021 and all companies will agree to the TSA's Charter and Code of Ethics which can be found here.
The Thames Skill's Academy's CEO, Katherine Riggs, said: "The offer of free membership is so that we can bring the benefits of the TSA to the whole river, smaller and larger employers, at a time when it's all the more important that the industry works together to cope with the impact of Covid-19."
To find out more about membership please contact Katherine Riggs on 01322 917 552 or by emailing kriggs@thamesacademy.london.
Return to Previous Page