The Shipwrights Company provides valuable support to employers for the TSA's Boatmaster Apprenticeship
Published Date:
11/06/2020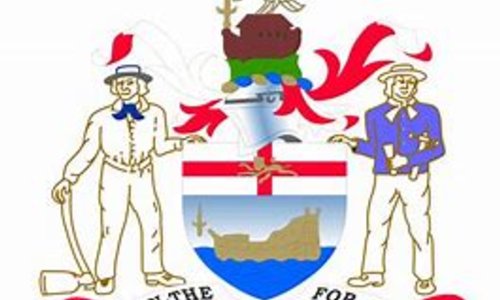 The Worshipful Company of Shipwrights has announced that it will now offer a grant to small and medium sized maritime businesses to encourage employers to put young – and older - people on the TSA's flagship Boatmaster Apprenticeship.
The grant to non-levy paying SMEs amounts to reimbursement of the apprentice's salary in the first year (up to a certain amount). The apprentice is expected to commit to both the two-year Boatmaster Apprenticeship as well as additional MCA endorsement(s) to the BML.
Katherine Riggs, CEO of the Thames Skills Academy, said: " We are delighted that the TSA has secured the support of the Worshipful Company of Shipwrights for our new Boatmaster Apprenticeship which we launched in November.
"We hope that this will encourage more employers to take on apprentices. It will help make taking on an apprentice much more affordable for employers so more young people can benefit from the high quality apprenticeship training and contribute to the industry's future," added Dr Riggs.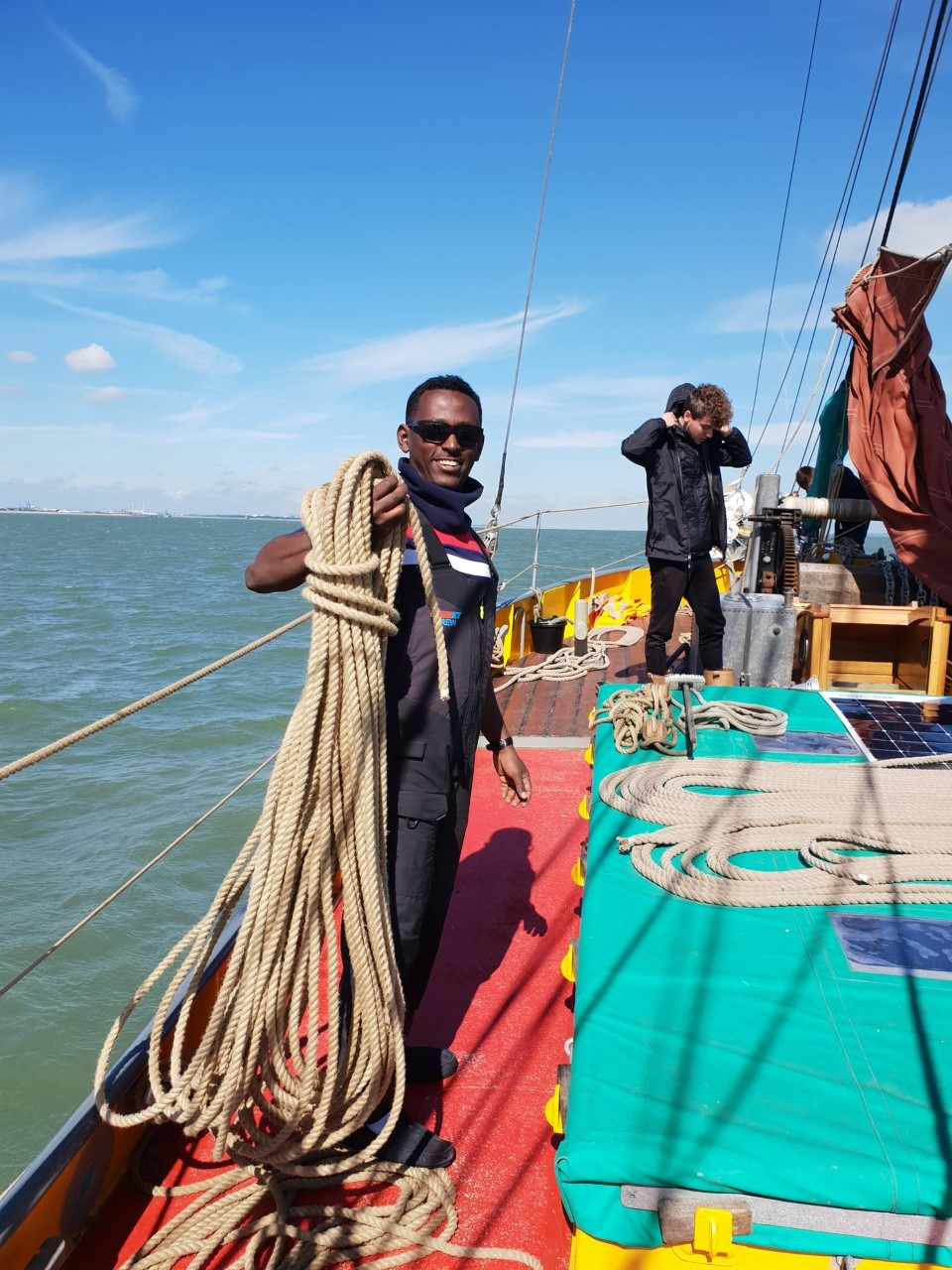 To qualify for the grant, the marine business must be an SME (less than 250 employees) which doesn't pay the apprenticeship levy. There are expected to be more interest than the number of grants available; priority will be given to SME businesses' that are completely new to apprenticeships or returning to apprenticeships after a break of at least three years.
Andy Levene, the Scheme Manager at the Worshipful Company of Shipwrights said: "We are thrilled about the Boatmaster apprenticeship and look forward to hearing from SME businesses for academic year 2020-21 which commences in September".
The Worshipful Company of Shipwrights already provides grants towards three apprentices on the TSA's Maritime Engineering Apprenticeship. The new apprenticeship standards mean a maritime apprenticeship programme is now more challenging than ever before, attracting talented people who are ready to meet the demands of a modern marine business.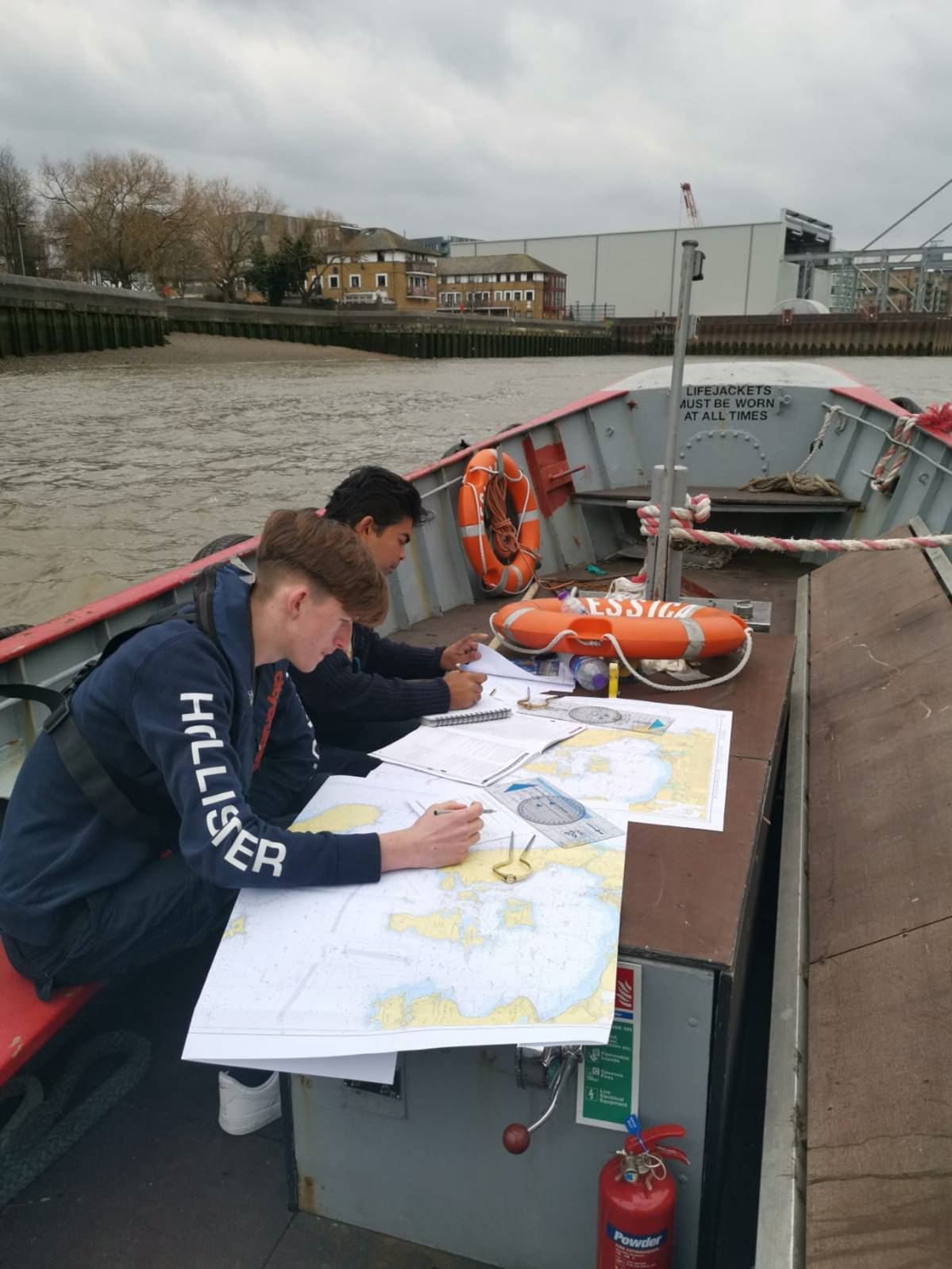 If you are interested in applying, please email Andy Levene at sascheme@shipwrights.co.uk who will guide you through the straightforward application process. You can also read more information here.
The Company of Shipwrights dates back to the 13th Century and has an historic role to promote excellence & safeguard quality of shipbuilding. The Shipwrights Apprenticeship Scheme was established in 2014 and is supported by Lloyd's Register Foundation, the Stelios Philanthropic Foundation, the Baltic Exchange Charitable Foundation and other donors, the Shipwrights Company will support you with the cost of an apprentice's salary.
The Thames Skills Academy is a group training association to improve river safety and attract and train a diverse range of people to work on the River Thames and other inland waterways.
Return to Previous Page