Stronger together
Published Date:
20/07/2020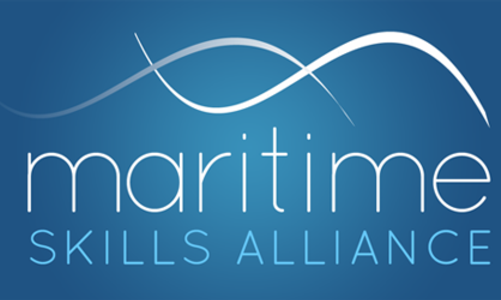 The Thames Skills Academy is a member of the Maritime Skills Alliance. It's a national association of 18 organisations across the wider maritime sector – covering inland waterways, at sea, commercial, leisure, young and old - which work together to promote training, skills and apprenticeships.
During the Covid-19 emergency the MSA has been working hard to keep the maritime industry informed about all the help available, both from central Government and from others, to employers and training providers, particularly to make sure that specialist training providers whose business model assumed that trainees would come through the door, knew of all the help available to keep them afloat.
The MSA has also been working with various arms of Government to feed back the concerns and wherever possible practical suggestions from the maritime industry. For example, when the furloughing scheme was being developed, it was important to give examples of apprentices unable to work but able to do at least some training online – though not as much as the Government assumed because so much training in the maritime sector is practical, and unsuited to online learning. It was important to be sure that the funding rules would cover them too.
The key lesson the Alliance's Secretary, Iain Mackinnon, draws from that experience is that because civil servants very much do want to help, the more precise we can be in explaining exactly what problems there are, and exactly what help would be useful, the better. When civil servants know exactly what the problem is, and have a realistic proposal to do something about it, the chances of success are much higher.
That's why it's so valuable for the TSA to be part of the MSA; it's a very active network of practitioners where problems and practical solutions are shared, both across the network and with those who make the decisions.
Return to Previous Page