New TSA Board Member
Published Date:
20/10/2020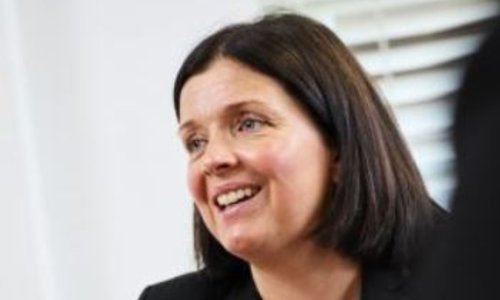 The Thames Skills Academy is delighted to announce a new Employer Board Member.
Fran Comerford-Cole, Director of Logistics for Cory Riverside Energy, one of the UK's leading resource management, recycling, and energy recovery companies located along the River Thames joined the TSA Board on September 16th, 2020.
Fran leads Cory's river logistics, transfer stations and recycling services and also oversees their local authority and commercial contracts and commodity trading. Prior to working at Cory, Fran worked as a Senior Environmental Policy Advisor in New Zealand.
Cory has been operating on the River Thames for over 120 years and is proud to support the Thames Skills Academy to raise standards on the river.
Return to Previous Page