National Apprenticeship Week 2020
Published Date:
03/02/2020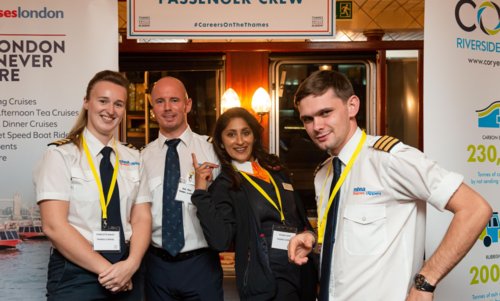 Look Beyond celebrates diversity and the value that apprenticeships bring to young people as well as to employers and communities across England.
The Thames Skills Academy is already working hard to bring diversity into the maritime industry by encouraging people from all walks of life to get involved in our apprenticeships and to apply for a wide range of jobs available on the water.
To mark this 13th annual National Apprenticeship week we will be interviewing some of our fantastic apprentices past and present to reflect on their journeys and to applaud the success that they have had. We look forward to sharing their stories.
We hope that their stories will inspire other young people to come forward to try a job in this maritime sector and we hope that their experiences will encourage more employers to take on apprentices.
Return to Previous Page