TSA takes part in Maritime UK Careers Fair for 11 - 18 Year Olds
Published Date:
08/09/2021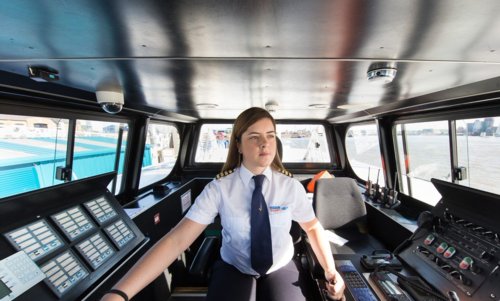 The TSA will be showcasing #CareersOnTheThames at Maritime UK's Maritime Careers Fair as part of London International Shipping Week on Wednesday 15th September, 9 am to 4 pm.
Aimed at 11 - 18 year olds, the careers fair will be a hybrid event, taking place physically on board HQS Wellington in central London, as well as virtually, being broadcast live to schools and colleges across the UK.
Learners will have the opportunity to meet with employers and employees from across the maritime sector, to hear about their experiences in fascinating workplaces in a range of roles. At the TSA stand, learners will be able to test their skills to see if a career on the Thames is for them.
Click here to register your interest in joining us, either virtually or in-person.
Return to Previous Page