London Infrastructure Awards 2018
Published Date:
04/09/2018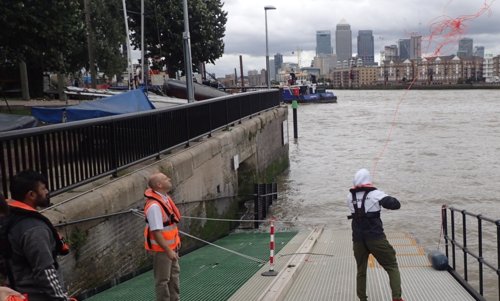 London First will be recognising major achievements and achievers from the past year in the infrastructure sector who have supported their mission to make London the best city in the world to do business.
The Thames Skills Academy, has been nominated for an award in the category "For Championing Skills Development Within the Sector" for championing safety skills of people working alongside the River Thames, the busiest inland waterway in the UK. SeaRegs Training Ltd and Tideway will also be recognised for the nominated project.
The winners of the award will be revealed and the award presented at a ceremony scheduled to take place on Wednesday 12 September 2018 at the National Gallery.

Return to Previous Page