Industry webinars being promoted by the TSA
Published Date:
23/04/2020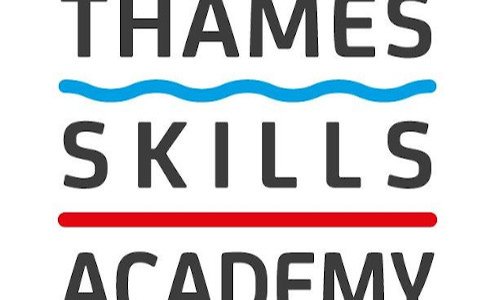 Maritime UK, the umbrella body for the maritime sector which brings together the shipping, ports, services, engineering and leisure marine industries, is launching a series of weekly webinars.
The series, which is aimed at 11 to 18-year-olds, has been designed to shine a light on the workings of Britain's maritime sector which is helping to keep our island nation supplied with food, energy and medical equipment during the coronavirus lockdown.
This first webinar on April 27th will be led by James Bullar of the London Nautical School and will include:
the range of careers to be found across the maritime industries, a look at some of the ships that are keeping our country supplied, and will also include the experiences of new recruits working at sea.
The webinar starts at 1pm and finishes at 2.15pm.
Following registration, you will be sent a link to watch the webinar and details for joining the Q&A session that follows.
More details are available at www.maritimeuk.org/careers/resources/virtual-lessons/27-april-2020/
Return to Previous Page