Continuous Professional Development on the tidal Thames
Published Date:
23/10/2020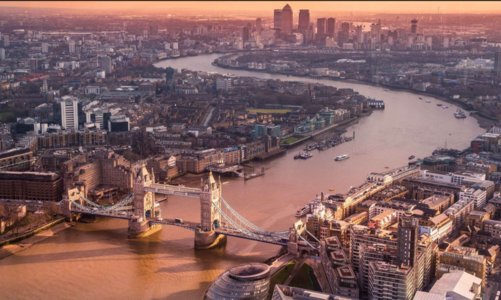 The Port of London Authority, Company of Watermen & Lightermen and the Thames Skills Academy are working together to develop a Continuous Professional Development (CPD) programme to improve safety on the tidal Thames for today and the future.
This is a short questionnaire to hear your views on what to include in the tidal Thames' Continuous Professional Development programme.
Given the unprecedented impact of the Covid-19 pandemic on the industry, the PLA is looking to introduce a voluntary CPD programme initially, starting in 2021 to coincide with the renewal of most of the LKEs on the Thames.
We very much hope that you will complete this short questionnaire so that we can hear your views.
Return to Previous Page