Careers at Sea Campaign
Published Date:
22/01/2018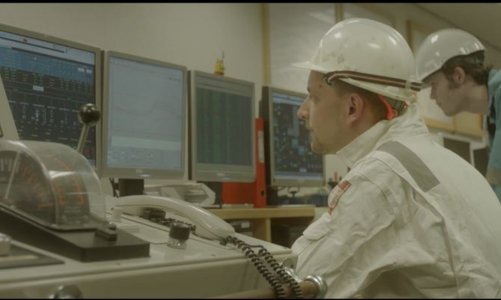 "The film is the latest example of our determination to raise shipping's profile. The industry needs to continuously modernise its communications approach if it is to be relevant to our future workforce, as well as national media, political and public audiences.

The UK has a diverse economy, with many industries competing to attract the attention of young talent. This film is a statement of our ambition, it makes us stand out from the crowd and will help us to find the next generation of world class seafarers.
It should also be seen in the context of our proposals to increase government funding for seafarer training. We are doing our bit to promote a career at sea, and if government is able to do the same than we can achieve our aim of doubling the number of young people entering the industry.
We know there are many talented young people in the UK who want a career in the Merchant Navy, but there are many more out there who we could attract to the industry if only they knew of the opportunities available to them.
This film marks a shift in our approach. In the months ahead we will dedicate significant resource to targeting social media users, and together with our Careers At Sea Ambassadors who travel the country to speak at careers events, schools and youth groups, we will ensure young people from all backgrounds, and all corners of the UK, are able to see the vast opportunities a career at sea can provide.
The film was funded by the Maritime Educational Foundation with additional support from Maersk and the Port of Felixstowe.
We would encourage you to share it on social media and with your own internal and external audiences.
Links are as follows:
Youtube https://www.youtube.com/watch?v=DLai9EIK5_4
Careers at Sea Twitter https://twitter.com/careersatsea/status/907899868454277120
UK Chamber Twitter https://twitter.com/ukshipping/status/907897215498309633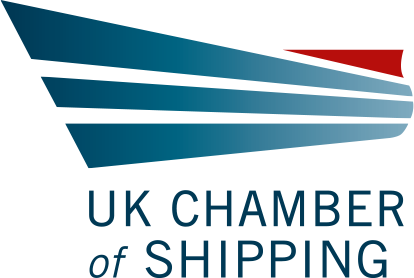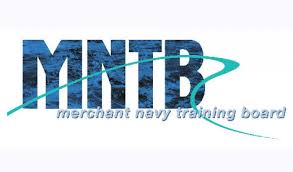 Return to Previous Page