National Junior Indoor Rowing Championships (NJIRC)
Dates:
15/03/2019 - 15/03/2019
Start Time:
09:00
End Time:
16:00
Duration:
One Day
Venue:
Copper Box Arena, Queen Elizabeth Olympic Park
NJIRC is the World's biggest national indoor rowing competition. The event caters for over 2500 young people aged 11-18 and acts as the finale to the indoor rowing year. Building up to NJIRC is a key motivation for the young people on the programme.
London Youth Rowing (LYR) partners with schools across London. The event is a great opportunity for young people to represent their school, many for the first time. The event draws in those young people that would not normally get the opportunity to race at a national event.
Since it's pilot event over 10 years ago, NJIRC has developed to become a "festival of sport". It works with partners such as the Met Police, Mind Charity and UK Anti-Doping to ensure that competitors can learn about other opportunities available to them, over and above rowing. It all adds up to create a truly unique event that has raised the profile of LYR and what they do.
Thames Skills Academy will be involved in the event for the second year with the view to the awareness and capture the interest of young people in exploring potential career options/paths in the maritime industry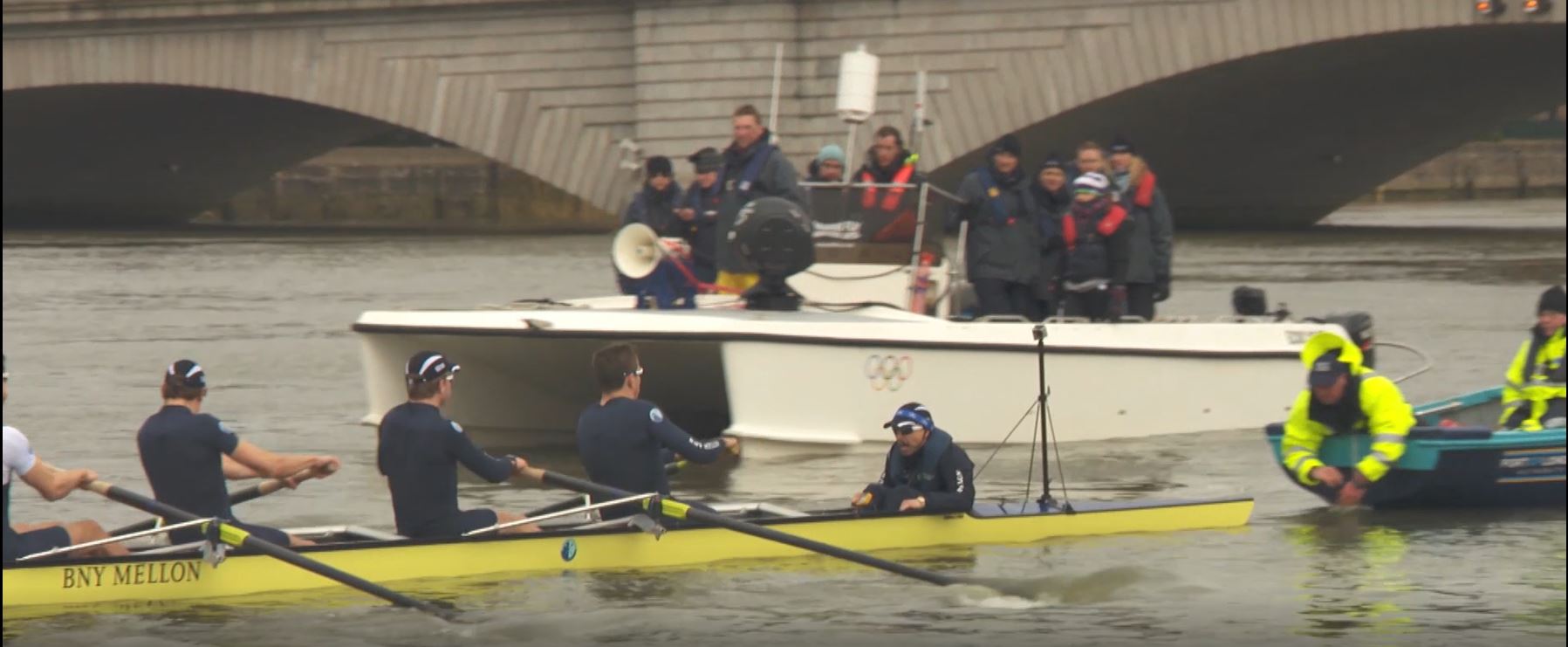 Return to Previous Page