Riverside Personal Safety for the leisure sector - What / Who / Why
Published Date:
08/02/2021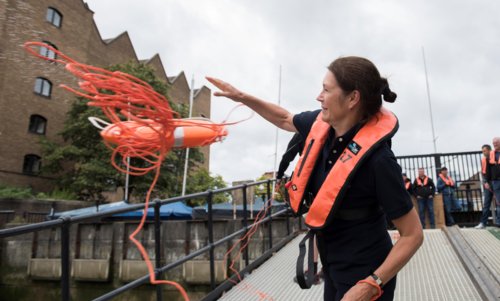 The Thames is often called "The lifeline of London" and rightfully so. The river is a fantastic place for canoeing, kayaking, rowing and many other fun pursuits. But what to do if yourself or someone else ends up in the river needing help?
The Thames Skills Academy is now offering Covid-19 compliant Riverside Personal Safety courses which have been especially designed for the leisure sector. Together we can make the river safer.
What is the Riverside Personal Safety Course?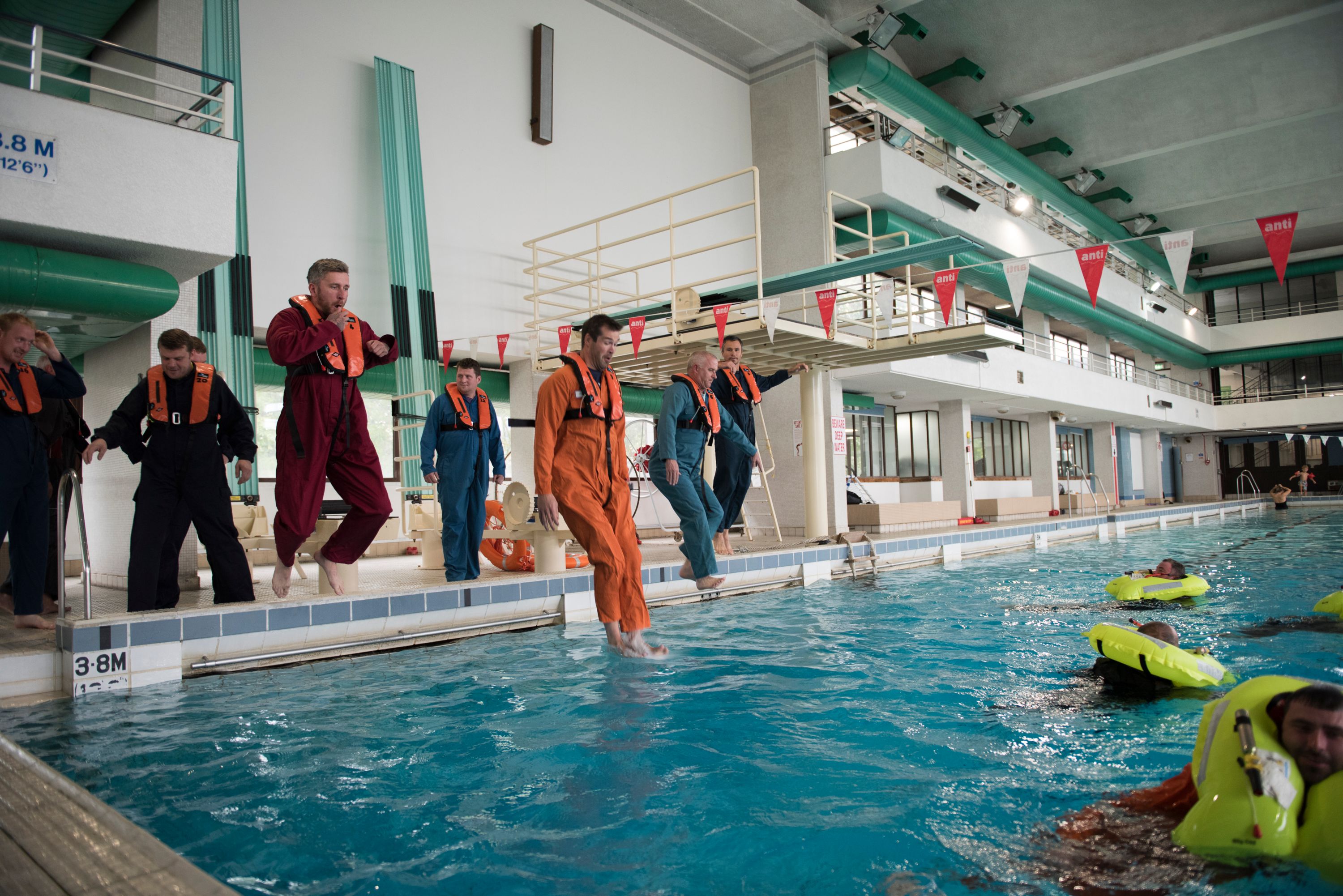 The one-day course, which has already had more than 1000 participants who work on or near the river, combines hands-on learning and practical experiences including sessions in the classroom, by the river and in a swimming pool.
The swimming pool session will now take place at a later date when pools have fully reopened.
Who is it for?
The Riverside Personal Safety course is for anyone who spends time on rivers, canals, docks, lakes or flowing water. Whether you kayak, canoe, row or paddle board this course will provide you with the skills to stay safe while you have fun.
Why is it recommended?
Feedback from previous participants is that the courses are both good fun and have helped people to stay safe. The RPS course for leisure users has also been known to save lives – even when the courses have been completed by experienced rowers or sailors.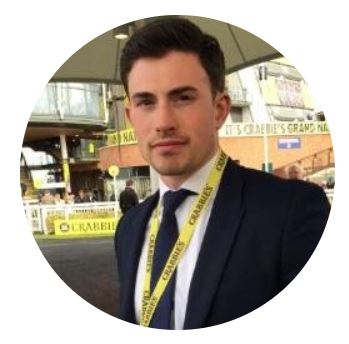 Harry Standen, who works for Tideway, had been a keen canoeist, kayaker and sailor since he was six-years-old. He was on the Medway canoeing with a friend when there was an accident.
He said: "I wasn't intending on capsizing the canoe, I was fully clothed and had a picnic in the back but we went down a particularly steep shoot and the river level was quite high and the canoe filled up with water."
The canoe capsized and Harry and his friend experienced cold water shock when your body starts shutting down as a reaction to the cold and your heart rate increases dramatically. Harry thought back to the classroom and remembered what to do when you experience cold water shock.
"It's the cold shock when you go in that's the dangerous point. Less so the getting trapped underneath the canoe," added the chief executive of the Thames Skills Academy (TSA), Katherine Riggs.
A big part of the course also focuses on how to prevent incidents and how to use the equipment correctly. This certainly also includes life jackets, equipment frequently used by everyone who works or spends some leisure time on the river.
Harry remembers: "I found out that the canister in my friends lifejacket was out of date and therefore may not have worked correctly in an emergency."
Where to find out more
Learning about how to cope with cold shock and use equipment correctly are just two of the aspects of the Riverside Personal Safety Courses offered by TSA and Searegs.
To find out more about the course and to book, contact the training team on 01322 917 550 or by emailing training@thamesacademy.london
Return to Previous Page