Benefits of Membership
Being an Employer of Affiliate Member of the TSA brings a number of benefits in the areas of training and the development of skills and competencies. The most significant include:
as a not-for-profit company, limited by guarantee, any surplus made by the TSA will be re-invested in the organisation in the continuous improvement of its service, for the benefit of its Members;

the TSA will act as a focus for a more structured, collective and cohesive approach to marine training and development on the tidal Thames; and

through economies of scale and excellent training providers, and working closely with employers, the TSA will be able to deliver high quality, flexible training at the lowest possible cost.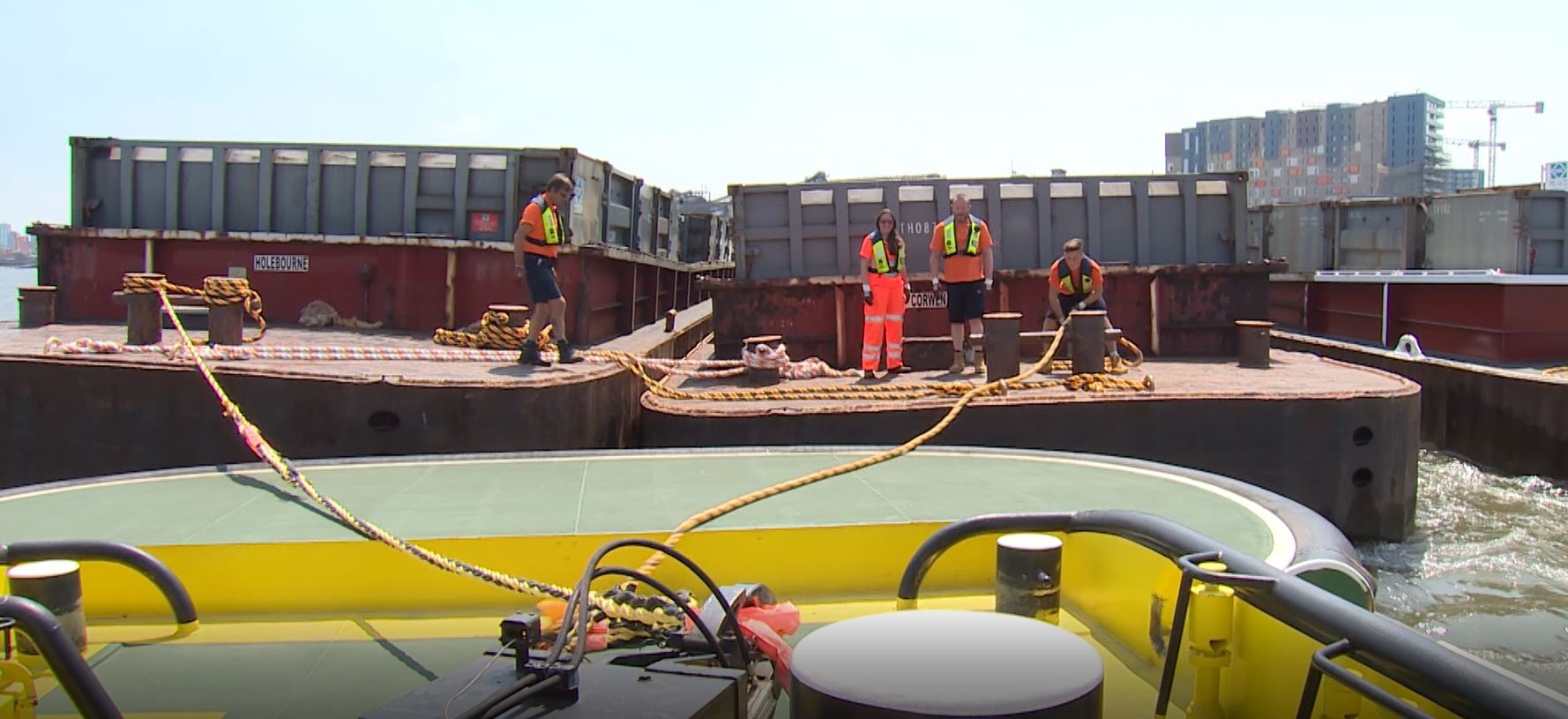 For a more comprehensive list of the benefits of membership, including those resulting from the TSA being a member of GTA England – the national association of GTA's, please contact the TSA.
Employer and Affiliate Members have the opportunity to be directly involved in the design and delivery of relevant training and influencing the strategic direction of the organisation.
Click the highlighted links to read more about the TSA Employer Advisory Group, Working Groups and Board representation.
If you would like to apply to become a member of the TSA please contact us in the first instance at admin@thamesacademy.london or download our application form.