Membership
Becoming a member is simple and has many benefits for your business. There are two types of membership available which are detailed below:
Employer Membership - for marine employers currently operating passenger, freight and other service vessels on the tidal Thames between Teddington, the River Medway and the wider Thames Estuary.
Affiliate Membership - for organisations that are not marine employers/vessel operators yet have a direct and long-term interest in supporting the maintenance and improvement of safety and service quality on the tidal Thames. Those keen to raise the standard of skills and the competency of individuals working commercially in the Port of London.
Please get in touch with us for more details about our current membership fees and to find out more about the benefits of membership.
If our website doesn't answer your questions please call us (01322 917 550) to find out more about the TSA and how we can work with you to support your business.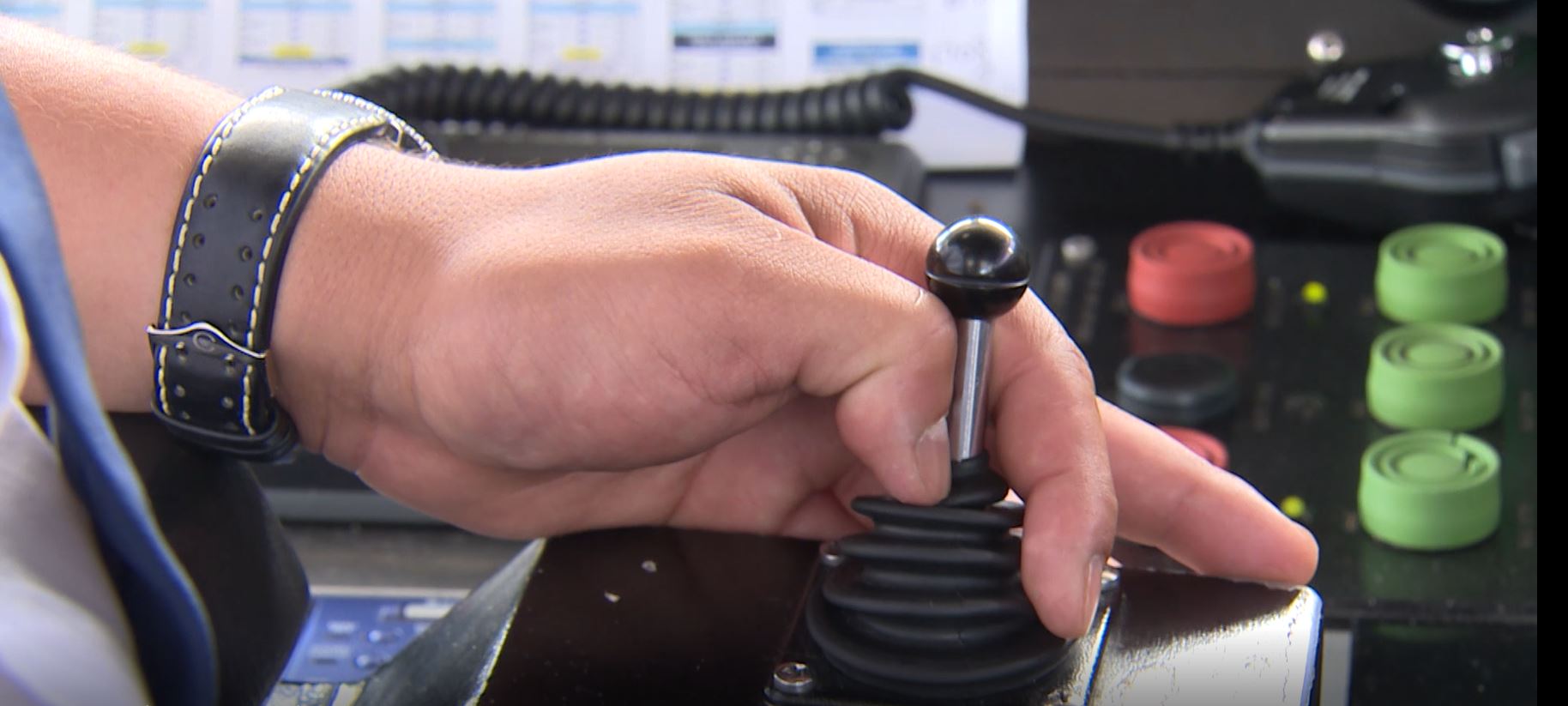 Benefits of Membership
Becoming a member of the TSA brings a number of benefits:
high quality, flexible training at the lowest possible cost;
support and collaborative working on employment and recruitment issues affecting the sector;
networking opportunities, discussion forums and seminars;
regular updates on current legislation and best practice;
dedicated support to meet the costs of running high-quality apprenticeships, support training and development.
Find out more about the benefits of membership of the Thames Skills Academy
As a member you will be:
contributing to raising the standards and improving the safety of our industry;
giving employers a voice to shape the commercial future of the Port of London and the tidal River Thames.
Find out more
You can download our application form, email us on admin@thamesacademy.london or call 01322 917 550.