Riverside Personal Safety | 31st October 2019
Course ID:
RPS-London-31-10
Qualification Gained:
Certificate
Date:
31/10/2019
Venue:
St George's Pool, London
How will I be assessed?
Completion of the course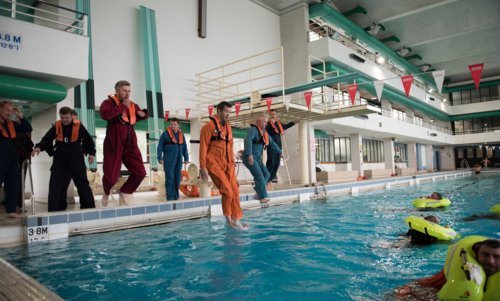 For further information please click below.
Course Enquiry Form
Who Should Attend
The course is relevant to everyone working on or near a river/flowing tidal water.
Overview
The course consists of two practical sessions on survival in the water and how to use shoreside rescue equipment.
Outcome
Delegates will be able to help themselves to maintain their own life when in the water and to be able to help others if they should fall into the water
Shortly after completion of the course, delegates will be issued with a certificate.
Duration
One day
Cost
£205 per delegate
Contact
Please contact the training team at training@thamesacademy.london or 01322 917 553
Return to Previous Page