Barge Loading Part 1 (Vessel Mooring & Securing Operations) | 12th November 2019
Course ID:
BL-London-12-11
Date:
12/11/2019
Venue:
London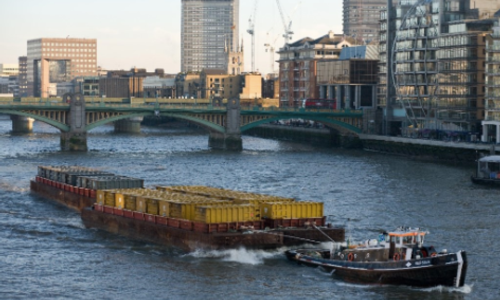 For further information please click below.
Course Enquiry Form
Who should attend
Aimed at Tugmasters and Mates. Relevant for Linesman, Deckhands and anyone directly involved in loading a barge.
Overview
An overview and knowledge of craft and pontoon types and characteristics
Overview and knowledge of vessel types, maritime regulation and loading considerations
Thames safety management
Stability awareness and buoyance
Gravity load lines, loading and unloading considerations
In some instances, this training can provide an alternative to a Cargo Endorsement.
Outcome
Delegates will be able to demonstrate that they are competent in overseeing the safe loading of vessels
Duration
Two days
Cost
£350 per person for the two-day course
Contact
Please contact the training team at training@thamesacademy.london or 01322 917 553
Return to Previous Page