Apprenticeships
At the TSA we actively promote and support the allocation and delivery of apprenticeships, both marine-based and those relevant to the commercial operations of our members.
We offer a Level 2 Maritime Occupations Apprenticeship programme, provided by a TSA Preferred Training Provider. The programme offers an effectively mentored and supported period of training and experience over two years. Once the Level 2 qualification is achieved, further support can be provided as the candidate prepares for the subsequent Tier level 2 Boatmaster's Licence examinations.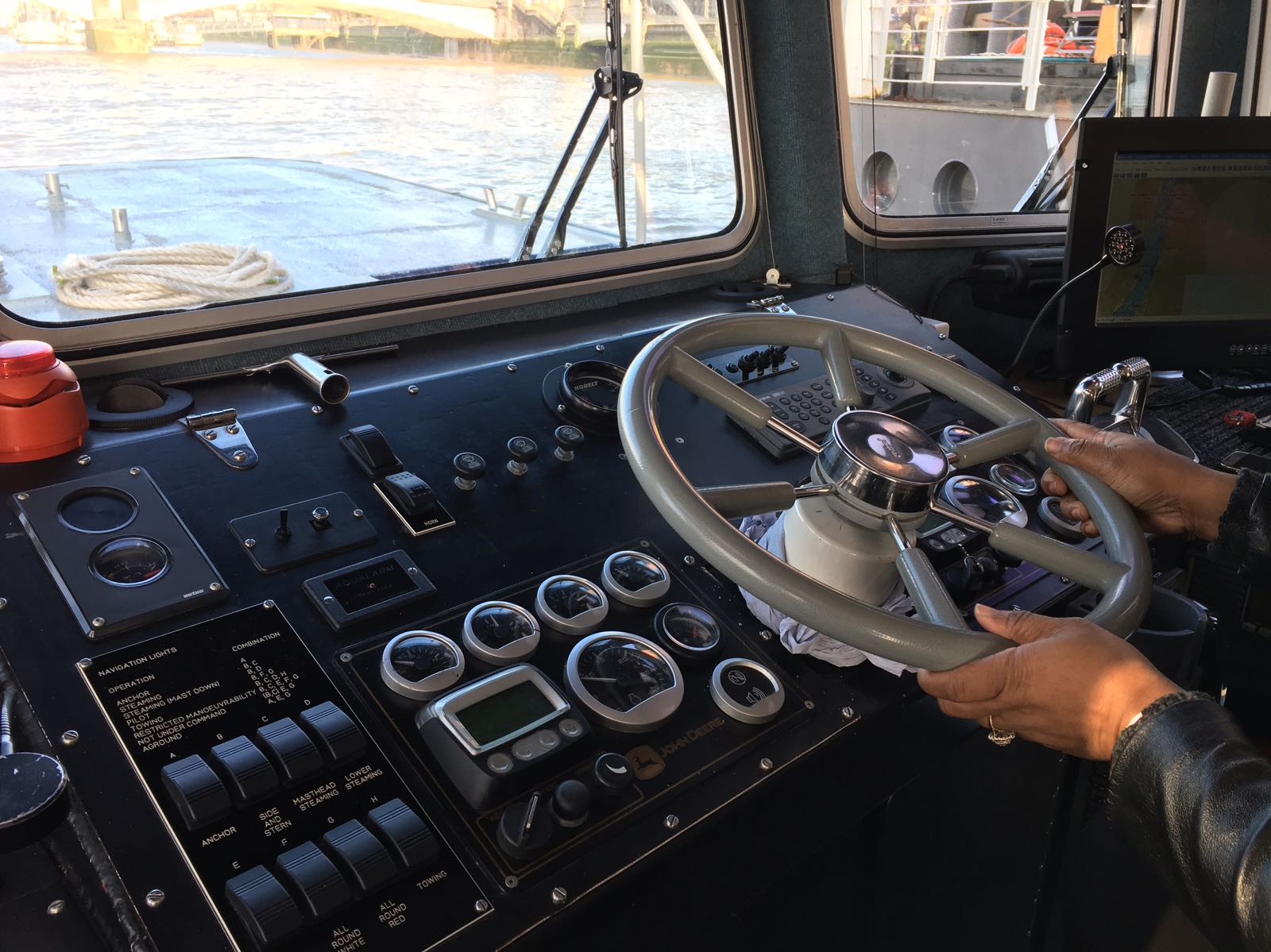 We offer the following support and guidance to employers:
a range of relevant available apprenticeships;
access to financial support and funding, including sponsorship, bursaries, scholarships and Government funding;
advice on Government policy and forthcoming changes (e.g. the Apprenticeship levy);
apprentice recruitment, including advertising, assessment and shortlisting, interviewing and selection.
For more information on our range of apprenticeships and how we can help you, contact us today.
Engagement with Young People
Informing young people about the opportunities within the maritime industries, especially in the ports and Inland waterways sector is crucial if industry is to attract new generations to the River. The widening skills gap currently faced by employers must be filled if the Port of London is to meet the additional demands likely to be placed upon it during the coming years. Indeed, the expectation is that not only will the gap be filled, but that associated standard of skills will be raised at the same time.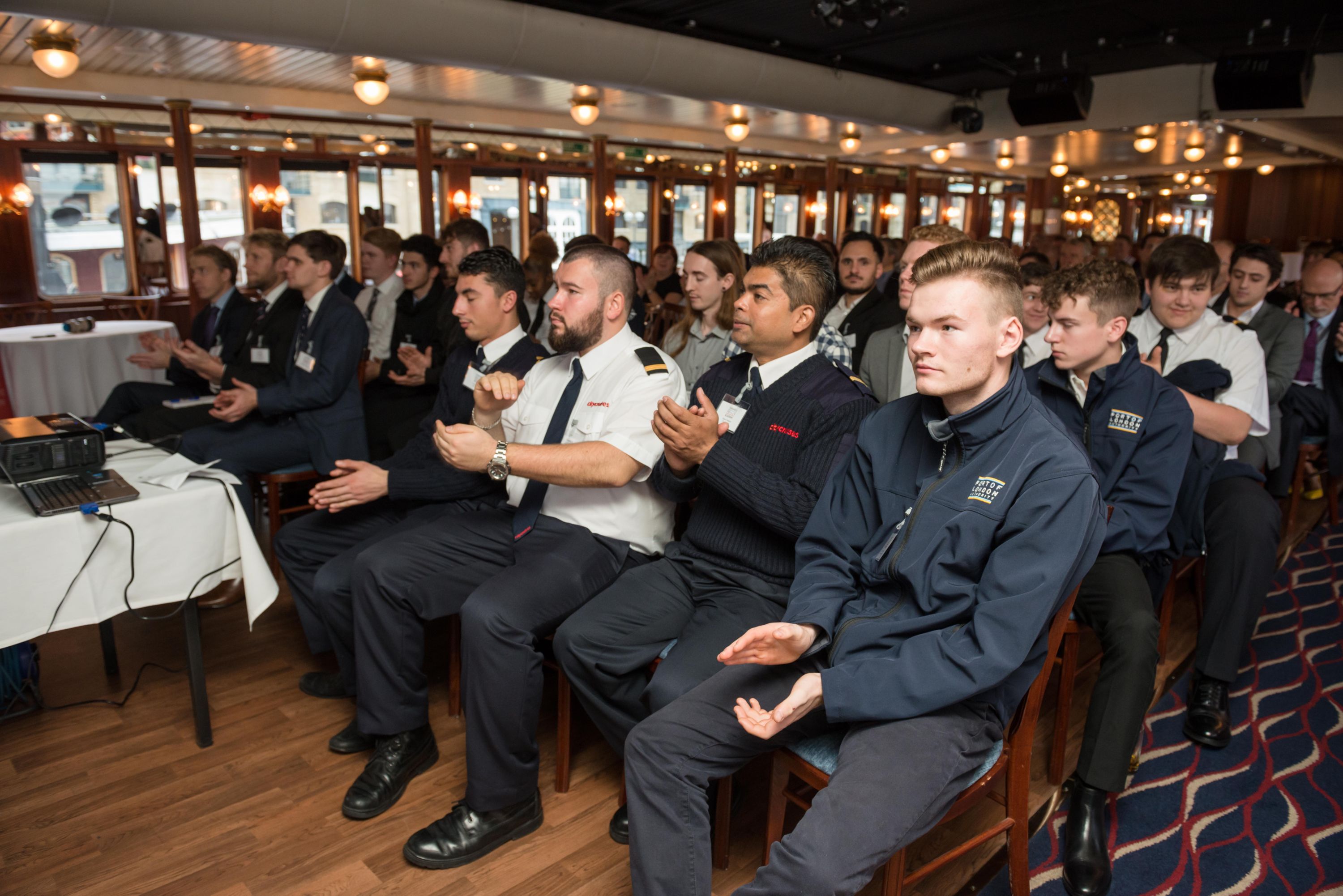 In supporting employers to identify suitably interested, qualified and committed youngsters, the TSA works closely with a number of organisations:
Local Authorities in London, Kent & Essex
KCC Kent Supported Employment
Schools in London, Kent & Essex
Currently, the only Government funded apprenticeship relating to the national Boatmaster's Licence (Tier 1 Level 2) is the Level 2: Intermediate Level Apprenticeship for Maritime Occupations, Pathway 1: Rivers & Inland Waterways including limited distances to sea.
Future Apprenticeships
There is, however, a particular focus on the development of new marine qualifications in the Inland Waterways sector in order to provide a more structured qualifications framework. A set of four Trailblazer Apprenticeships are planned by the Maritime Skills Alliance, and the TSA is actively involved in the development and promotion of these new qualifications, which are listed below:
| | |
| --- | --- |
| Level 2 Award in Maritime Studies | Watch Rating |
| Level 2 Certificate in Maritime Studies | Efficient Deckhand (EDH) |
| Level 2 Certificate in Maritime Studies | Boatmaster - Tidal Inland Waterways |
| Level 3 Diploma in Maritime Studies | Boatmaster - Tidal Inland Waterways |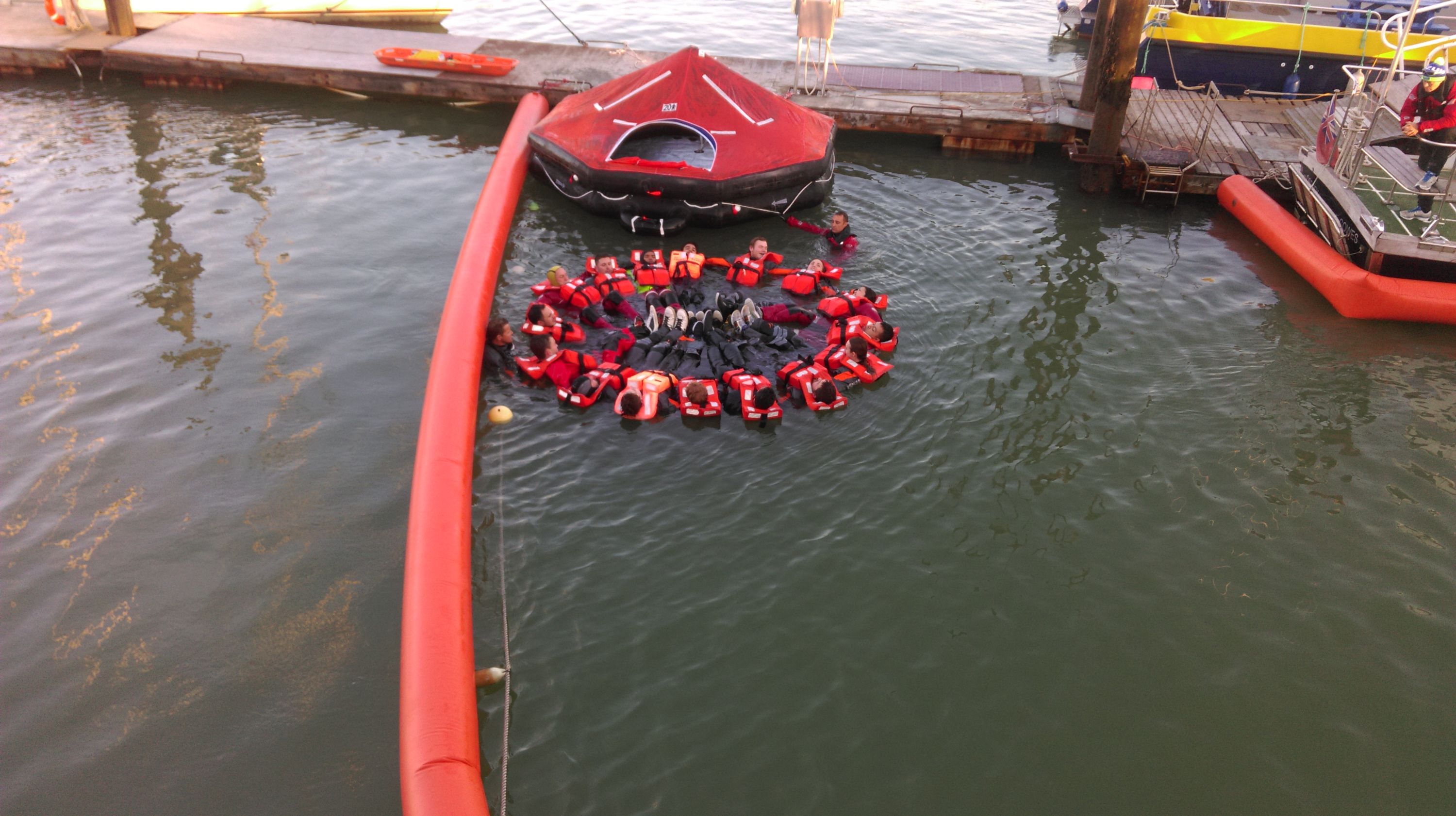 The new Level 2 Certificate in Maritime Studies: Boatmaster, Tidal Inland Waterways provides the necessary underpinning knowledge to prepare the successful candidate to sit the Maritime & Coastguard Agency's national Boatmaster Licence, Tier 1, Level 2.
For more guidance about apprenticeship standards in development, click here to visit the gov.uk website.
Associated documents